Accommodation
Supported Independent Living (SIL)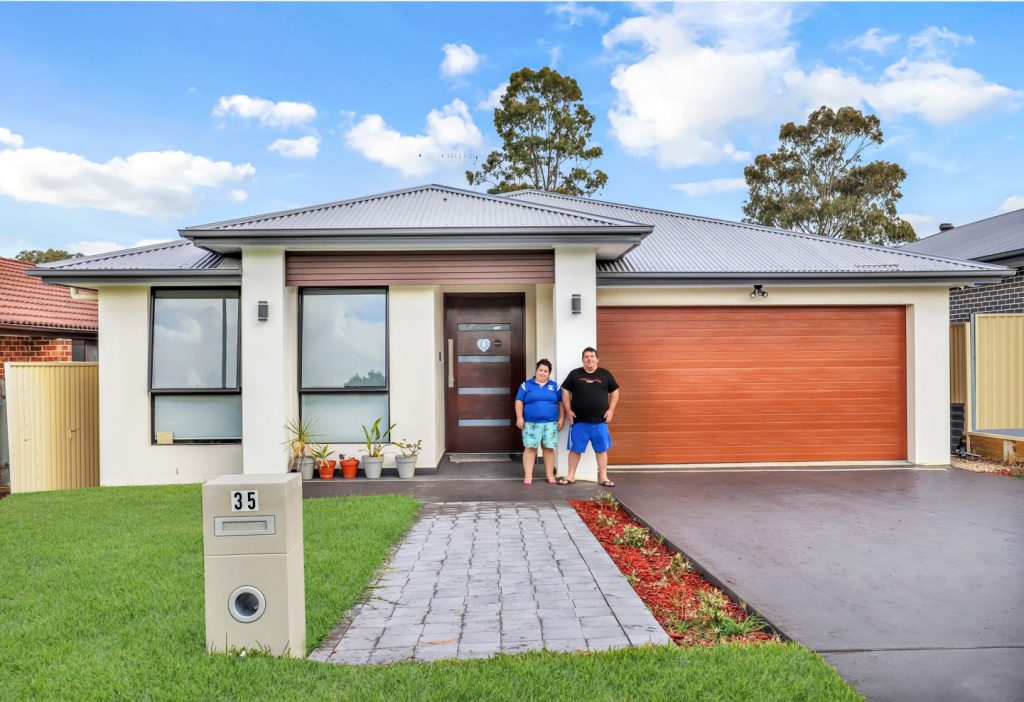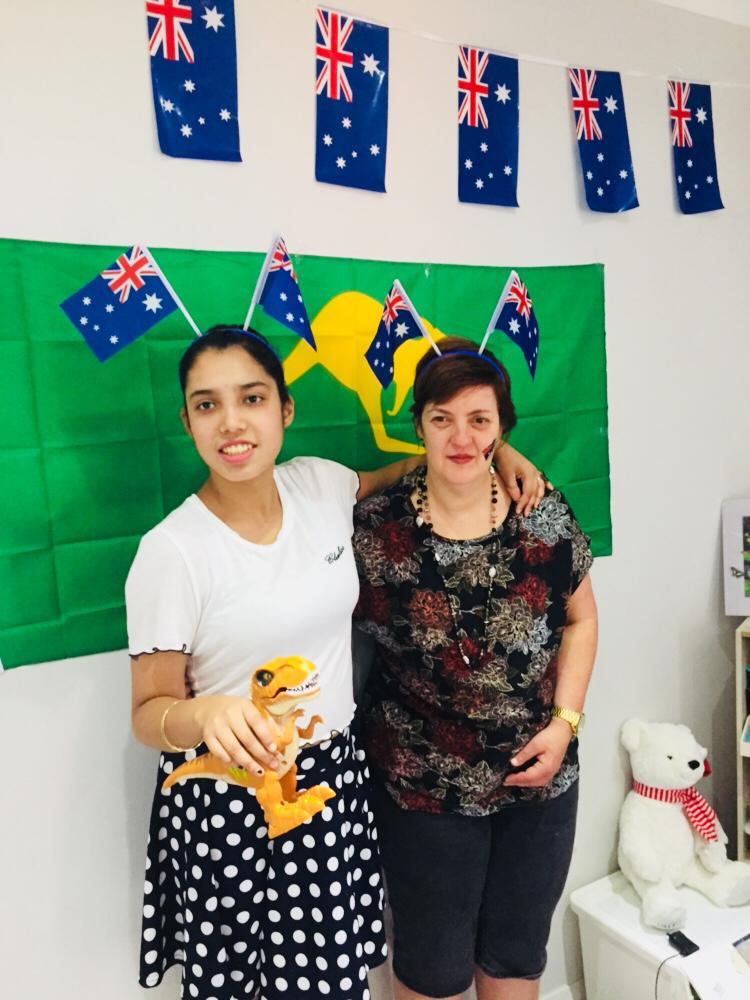 Beyond Care is passionate about providing long term supported disability accommodation in homes that have been specially built or modified to enable independent living in a safe home environment.

Beyond Care provides assisted living for people who want to live life their way. Supported independent living homes lets you enjoy the privacy of your own bedroom as well as shared spaces to give you companionship with people who have similar interests as you do.
Benefits of SIL accommodation with Beyond Care:
In accommodation you will receive assistance with daily living such as personal care, assistance with attending medical appointments, assistance with medication administration, preparation of meals and assistance with positive behaviour support.
Medium-term accommodation
Beyond Care offers Medium Term Accommodation (MTA) to NDIS participants who require temporary transitional housing while they wait for their permanent home to become ready or available for use. Usual scenarios where MTA support is delivered by Beyond Care: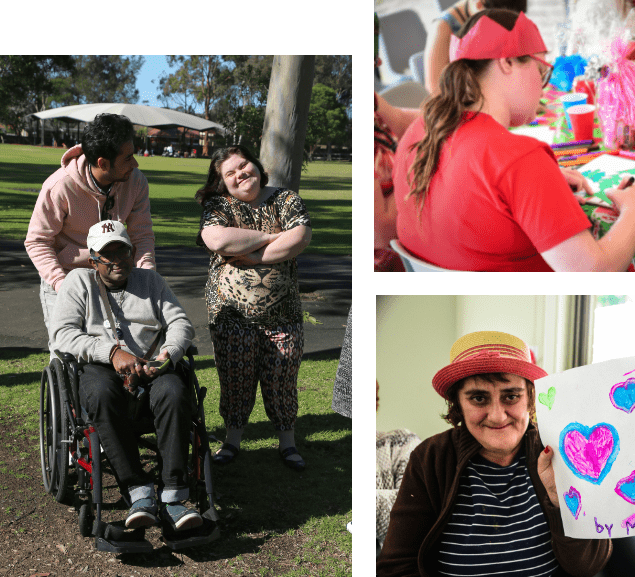 Professional & Experienced Care Staff
Our goal is to provide professional and skilled staff that can support, empower and enrich an individual's life.
Current Accommodation Vacancies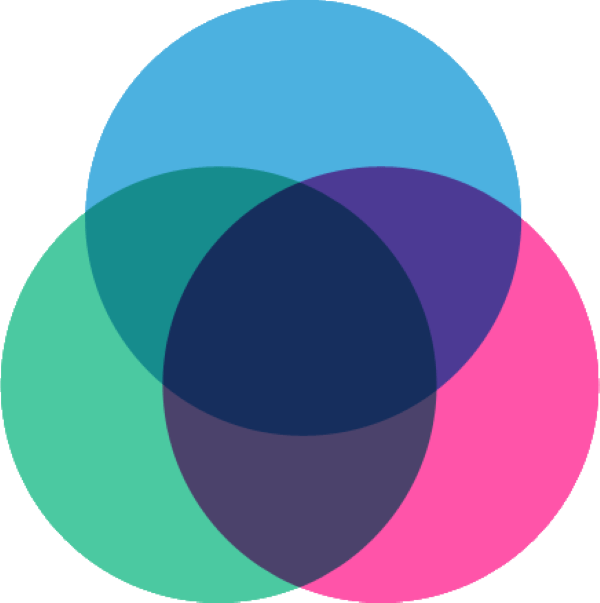 Adam
"My monthly stay at respite house, helps my mum to have a break and I get to meet my friends at respite house where we go out for different social outings."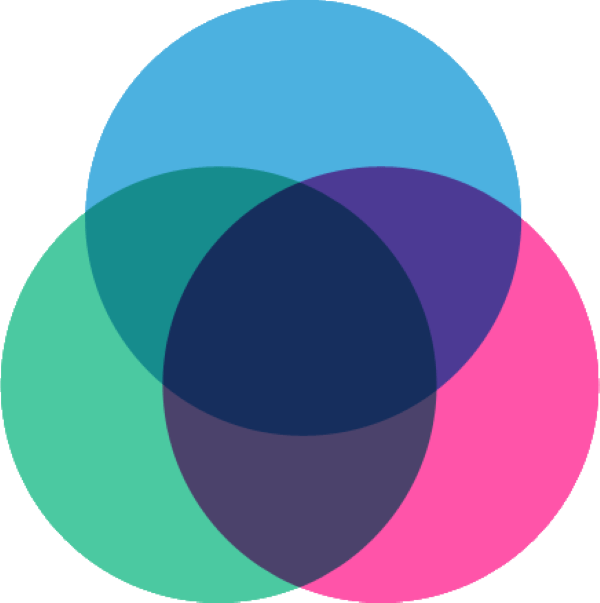 Paula
"I always look forward to my weekly Friday outings with my regular staff. We go every week to explore new places and learn how to catch public transport. I enjoy it"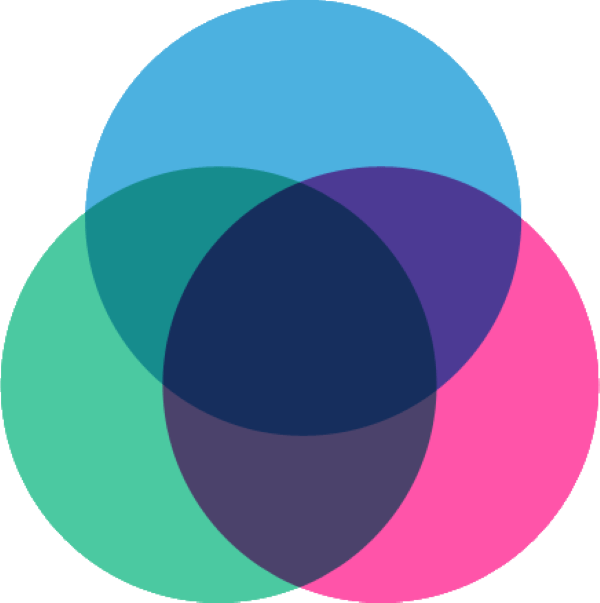 Anthony
"My regular staff helps me with my daily personal care and maintains my house clean with me. Last week I went on a cruise to watch vivid show with my staff."