SOCIAL & COMMUNITY PARTICIPATION
The aim is to assist you to: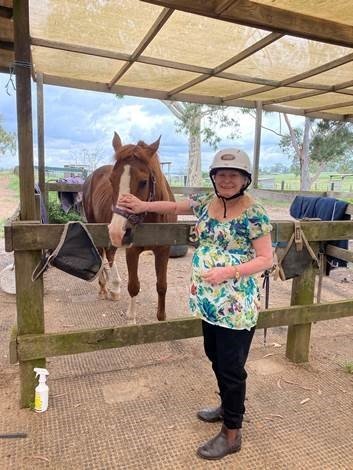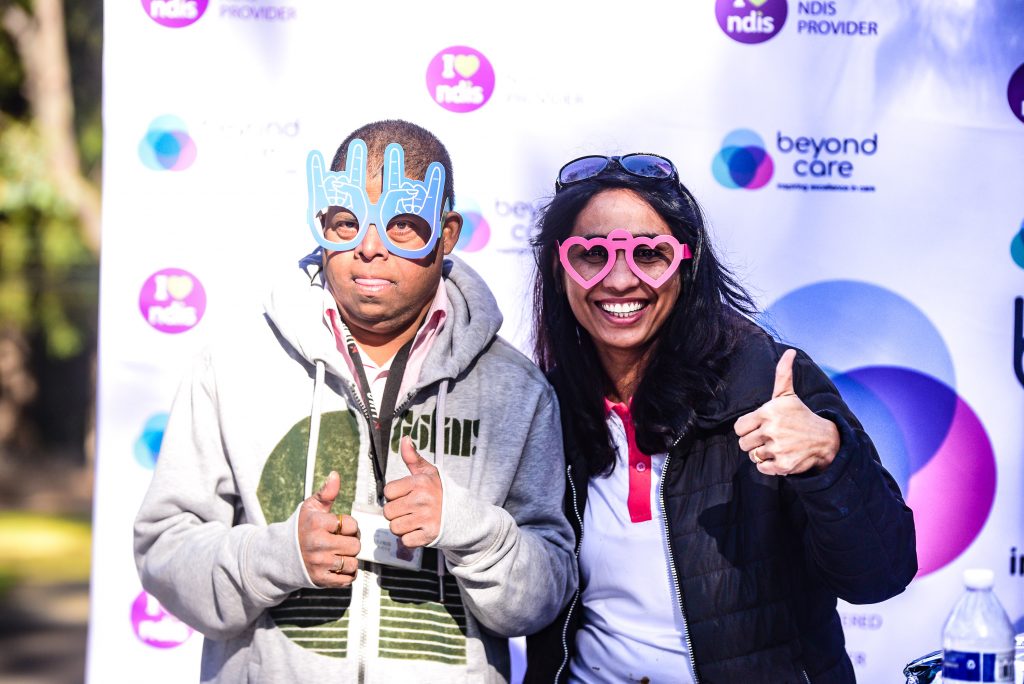 Individual & group-based activities
At Beyond Care, we are dedicated to helping you with social support so that you can maintain friendships and keep healthy and active. We provide a range of activities for people living with disabilities. Outings such as BBQs, movies, visits to theatres, parks, museums and zoos.
These activities can be in a group or just for you and a friend or individually. We can support your social activity and help make sure it is enjoyable. Getting out and about in the community will help you learn new skills such as how to confidently use public transport, explore new places, make new friends, and most importantly, do the things you enjoy.
Group-based or individual social outings:
Community Involvement
We provide a range of different activities designed to help you get out and about in your community. From sports to theatre, zoo trip and BBQs.