Individual & group-based activities
Beyond Care's individual support services offer a range of active support options on an individual basis so you can try and learn new things, make new friends and get involved in your community. As per your goals, individual support might be provided at home or in the community.
The aim is to assist you to:
Group-based social outings:
What We Can Offer — In our In-Home Support Services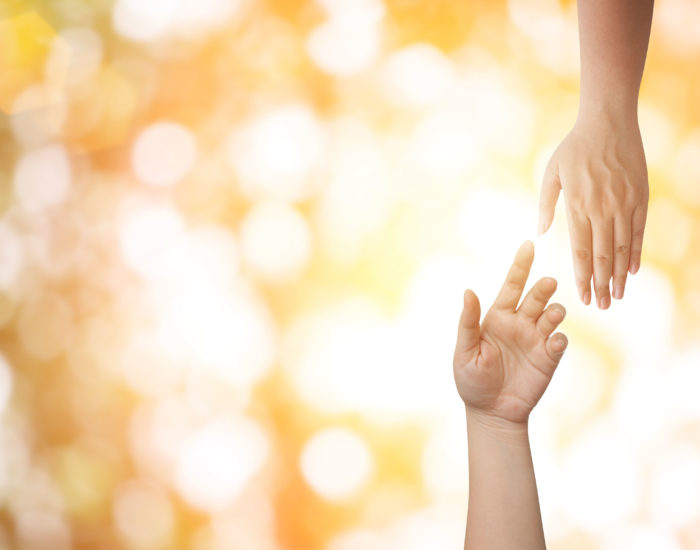 Contact Our Beyond Care Team
Call us to see how one of our friendly service coordinator can able to assist you in a achieving your goals and fulfilling your dreams.