INDIVIDUAL LIVING OPTIONS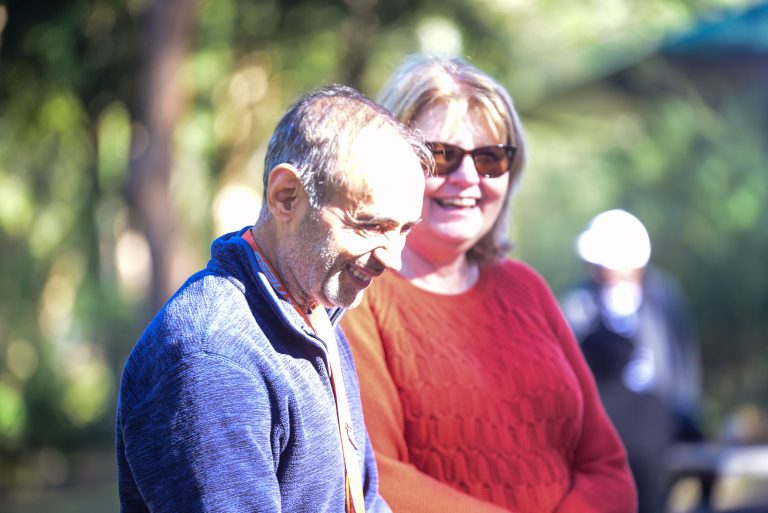 Individual Living Options (ILO) are living arrangements that focus on the individual and is an innovative alternative to group home services.
NDIS is assisting people with a disability to live more inclusively – in a regular house, on a regular street, in a welcoming community.
ILO's are focused on working with the participant and their family to consider their needs and preferences and design a flexible package of supports. 
To explore vacancies and for the assistance required for applying ILO. Please contact us on 02 8678 0345 or intake@beyondcare.com.au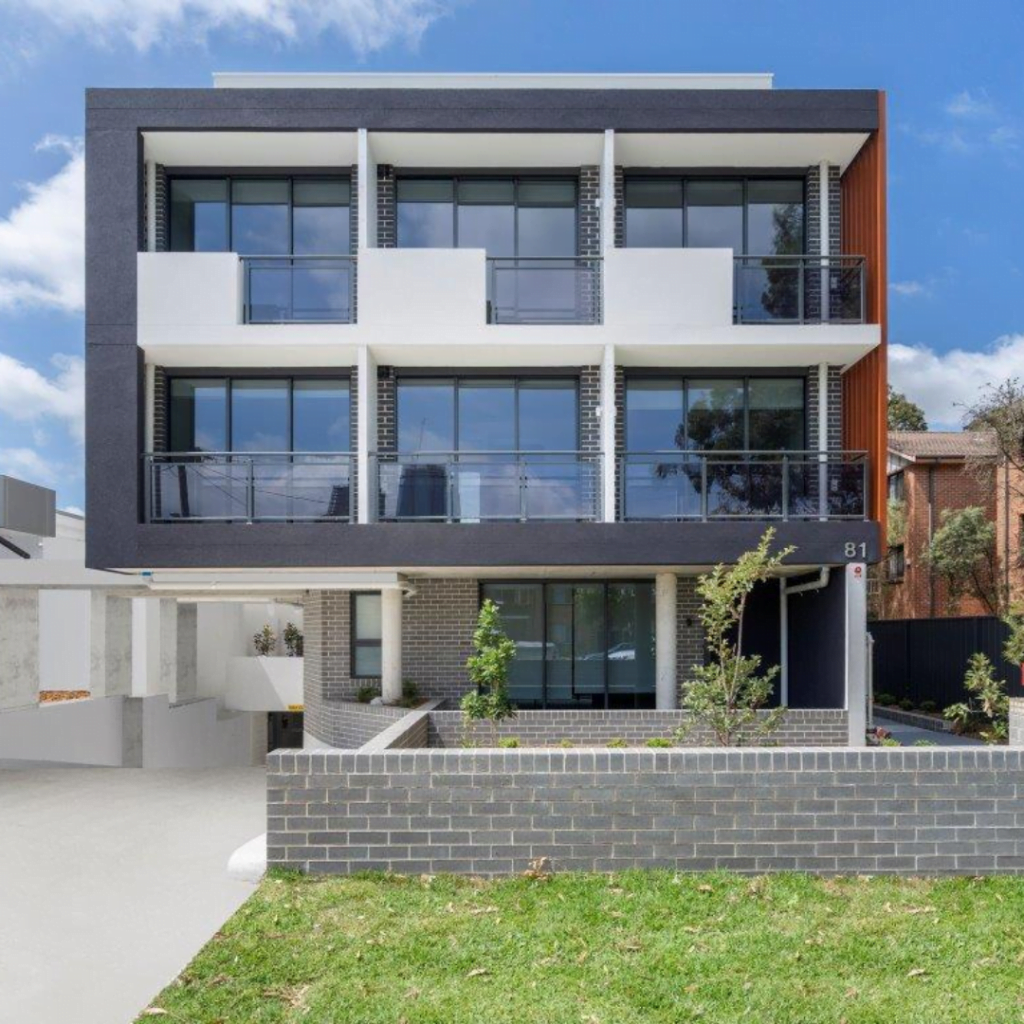 Self Contained BRAND NEW Units!​
Finding supported living options that help you truly be independent, can be difficult. Our Parramatta location is made up of 26 self contained apartments with ILO options.
Giving you the freedom, flexibility and independence you want!
Each unit is self contained, with seperate carers units on site, allowing you to have constant support on-demand, whilst still maintaining your own space, privacy, and not having someone with you 24/7. The property also features all you need to live comfortably, including communal laundry, and rec rooms for you to socialise and enjoy life!
Located a stones throw from Parramatta westfields, Parramatta and Harris park train station, you wont be short of infrastructure being in the heart of Sydney's next bustling metropolis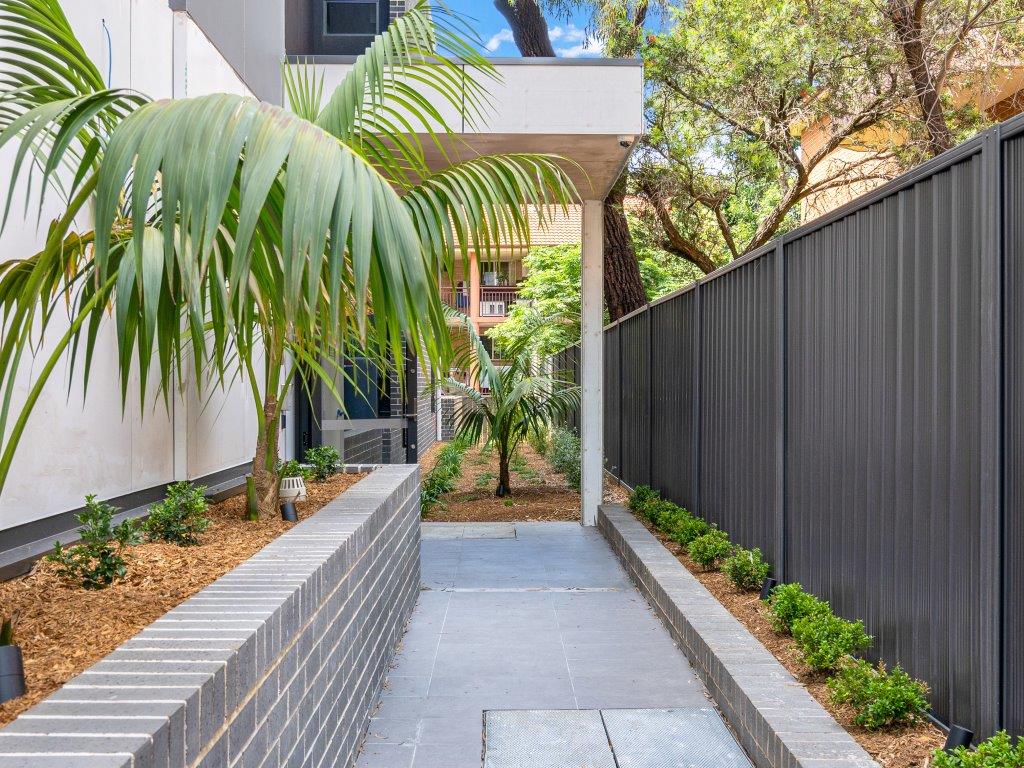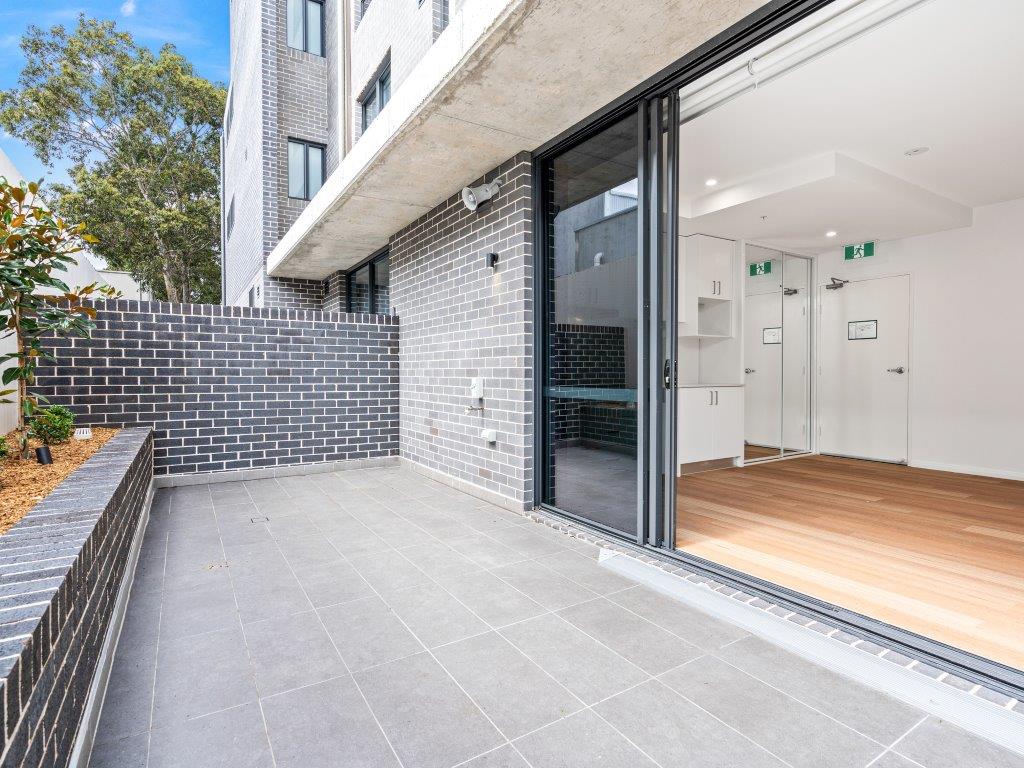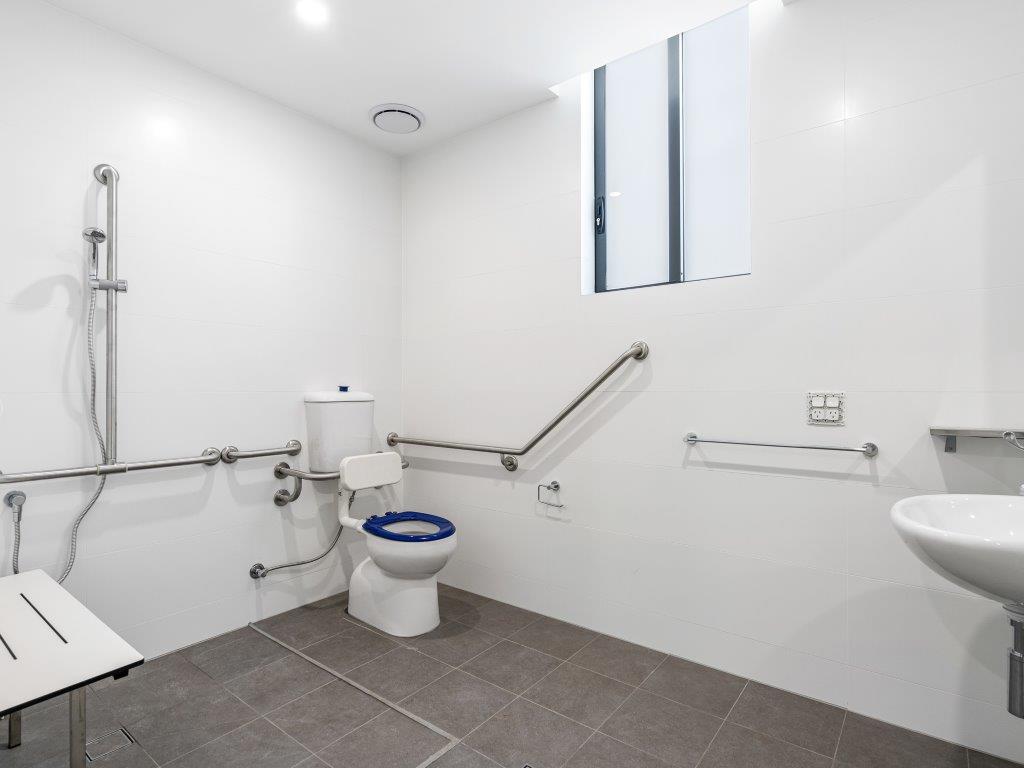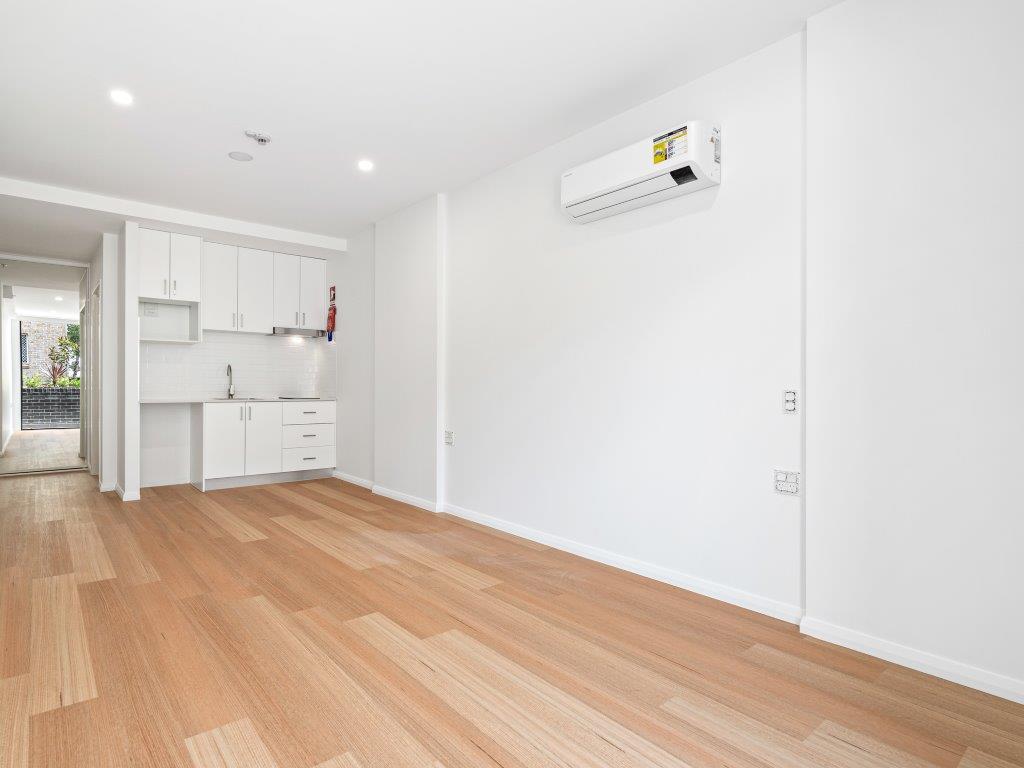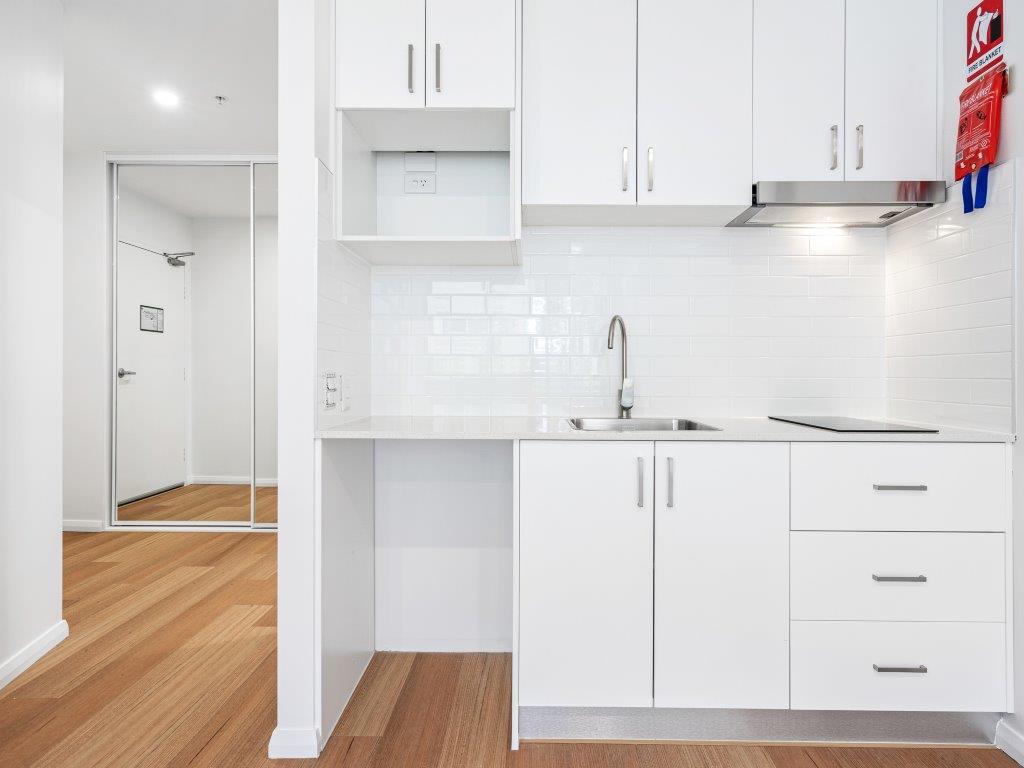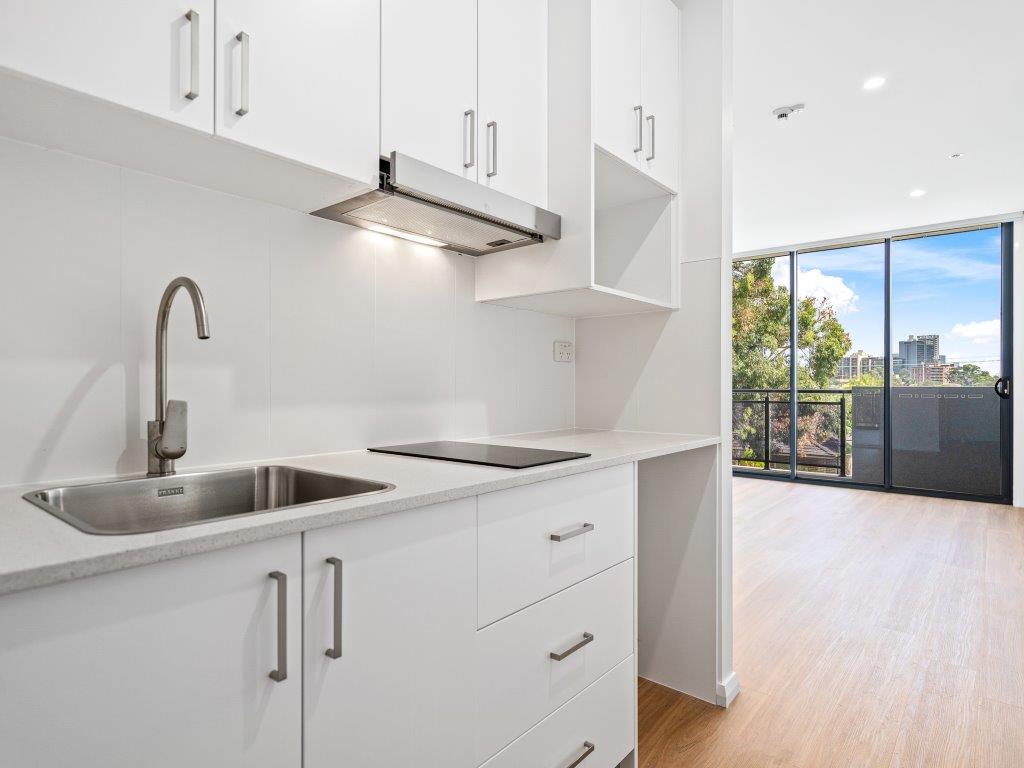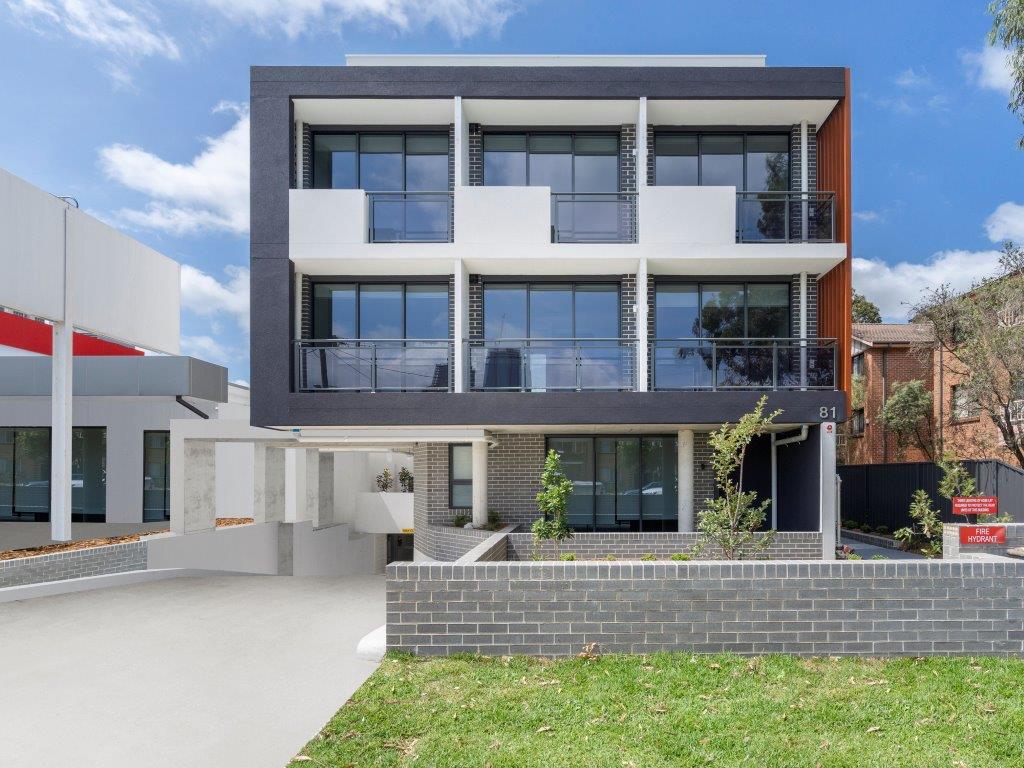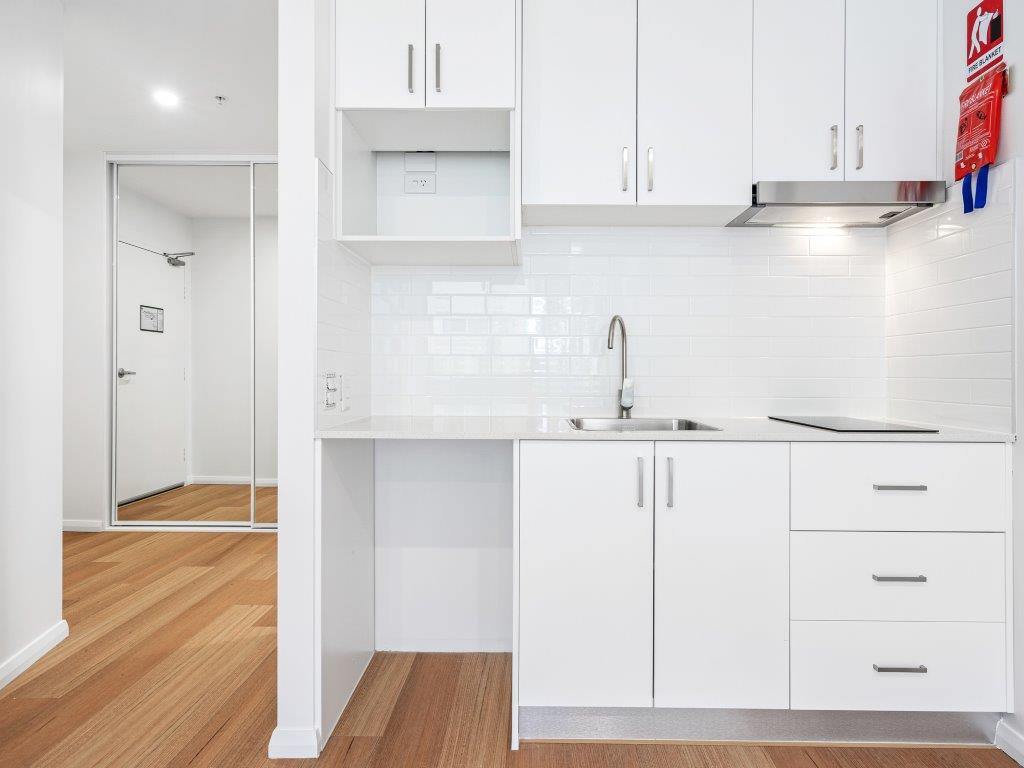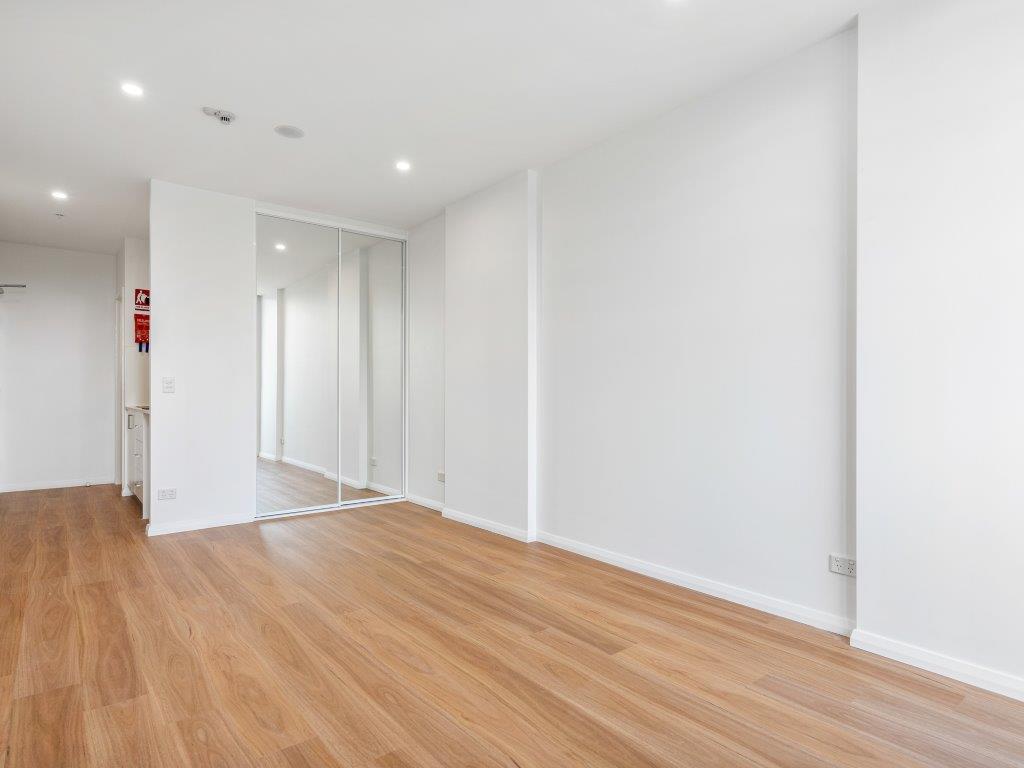 10 Studio Apartments Available
Studio Apartment Features
ACCESS:
Wheelchair accessible options available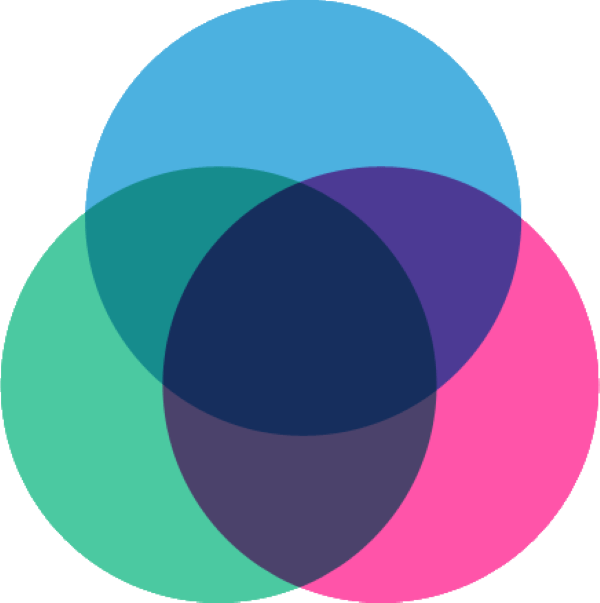 Adam
"My monthly stay at respite house, helps my mum to have a break and I get to meet my friends at respite house where we go out for different social outings."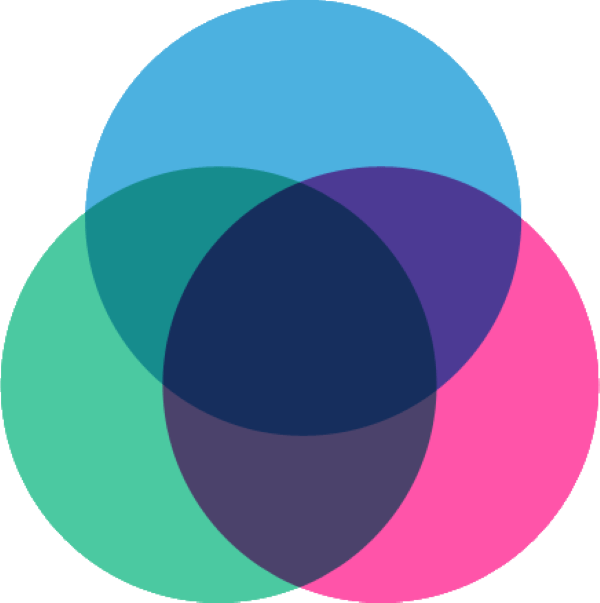 Paula
"I always look forward to my weekly Friday outings with my regular staff. We go every week to explore new places and learn how to catch public transport. I enjoy it"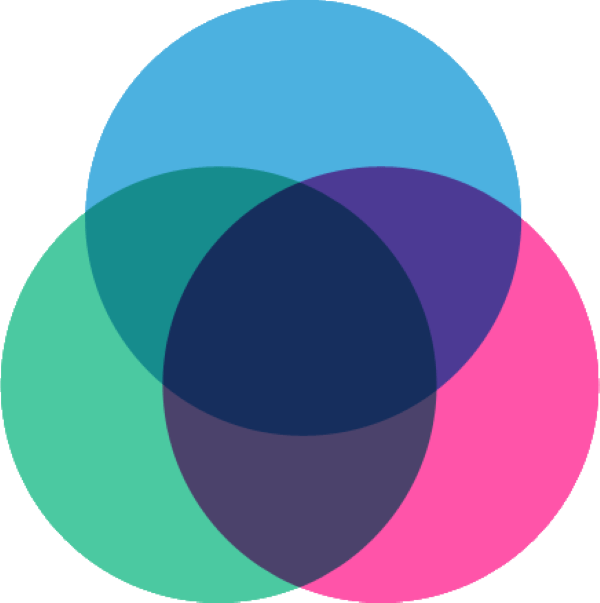 Anthony
"My regular staff helps me with my daily personal care and maintains my house clean with me. Last week I went on a cruise to watch vivid show with my staff."