In-Home Service supports children and adults with a disability to: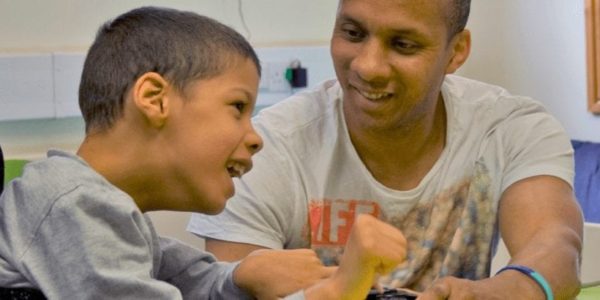 To assist you in maintaining your independence at home which we acknowledge is different for everyone. We understand the value of doing things for yourself and we want to support you to be able to live independently. Beyond Care staff delivers a combination of service that is tailored to support you and enable you to continue to do the things you love.
Our service is all about increasing our participant independence, so you can achieve your goals and aspirations.
What We Can Offer — In our In-Home Support Services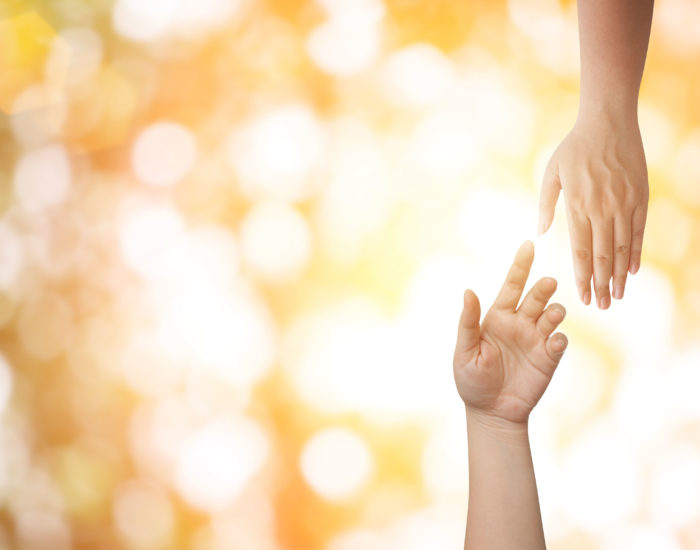 Contact Our Beyond Care Team
Call us to see how one of our friendly service coordinator can able to assist you in a achieving your goals and fulfilling your dreams.