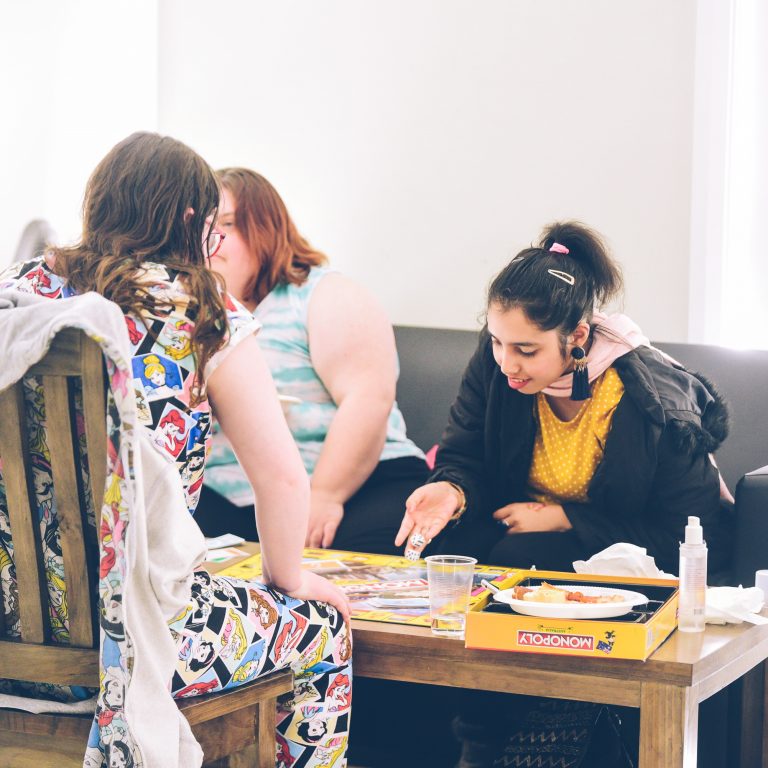 A Psychosocial Recovery Coach is a new NDIS support item for participants with a psychosocial disability who require support managing complex challenges of daily living. The aim is to increase participants social and economic independence and participation through the provision of capacity building supports.


At Beyond care our Psychosocial Recovery Coaches have extensive qualifications and lived experience providing a wholistic person centred approach. Our coaches will work participants and their stakeholders to take more control of their lives and to better manage the complex challenges of day-to day-living. Beyond care's recovery coaches will work collaboratively with participants their families, carers and other services to design plan and implement a recovery plan and assist with the co -ordination of NDIS and other supports.

Recovery coaching is about empowerment and the provision of choice for community participation. It is a pathway to social inclusion and a foundation for the provision of disability supports for people with a psychosocial disability.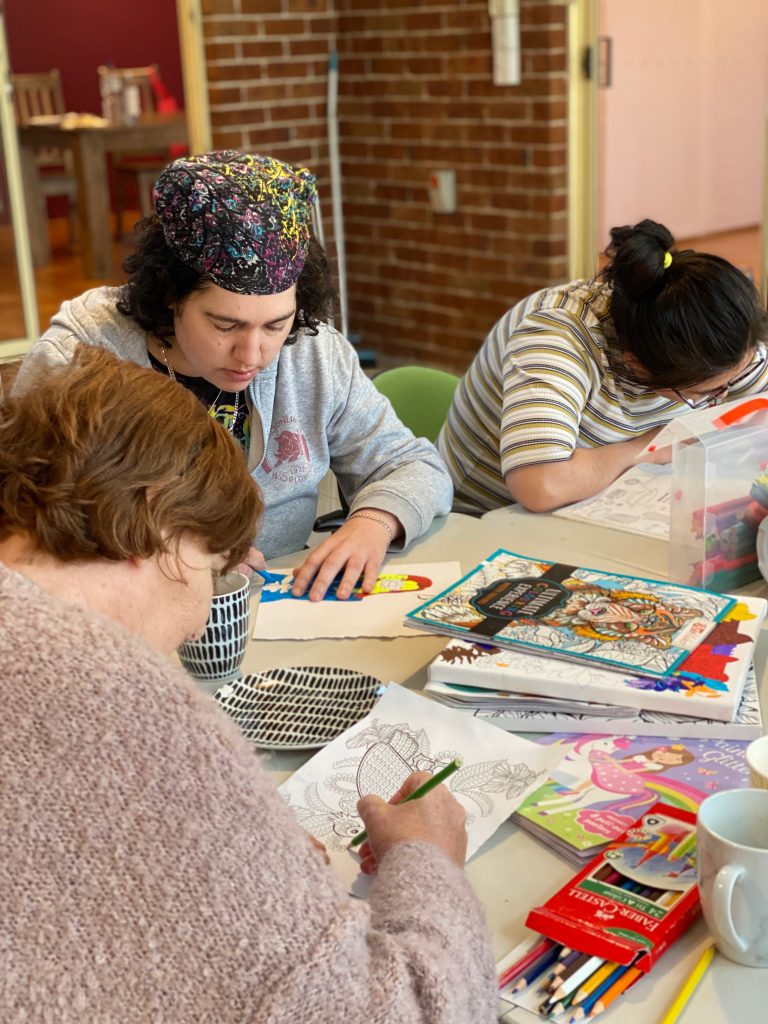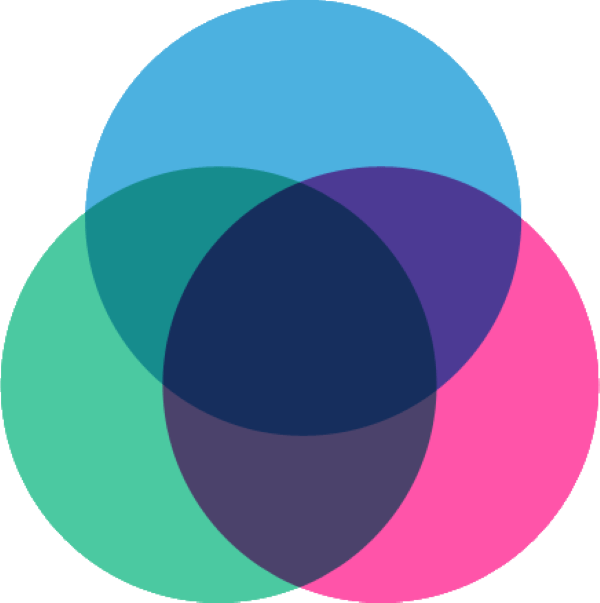 Adam
"My monthly stay at respite house, helps my mum to have a break and I get to meet my friends at respite house where we go out for different social outings."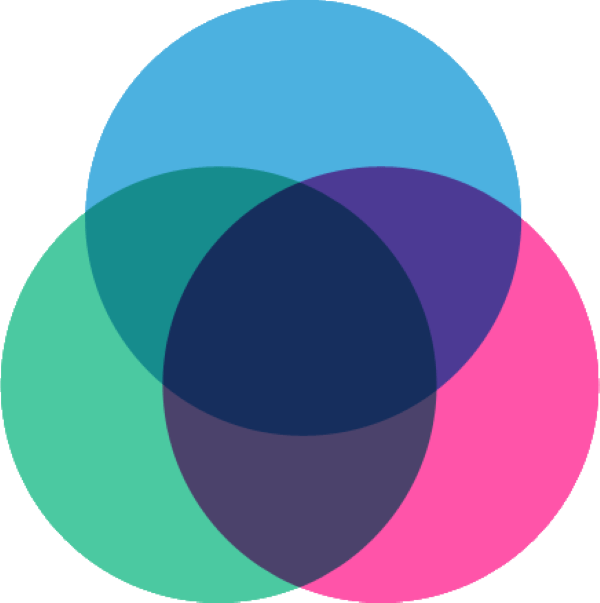 Paula
"I always look forward to my weekly Friday outings with my regular staff. We go every week to explore new places and learn how to catch public transport. I enjoy it"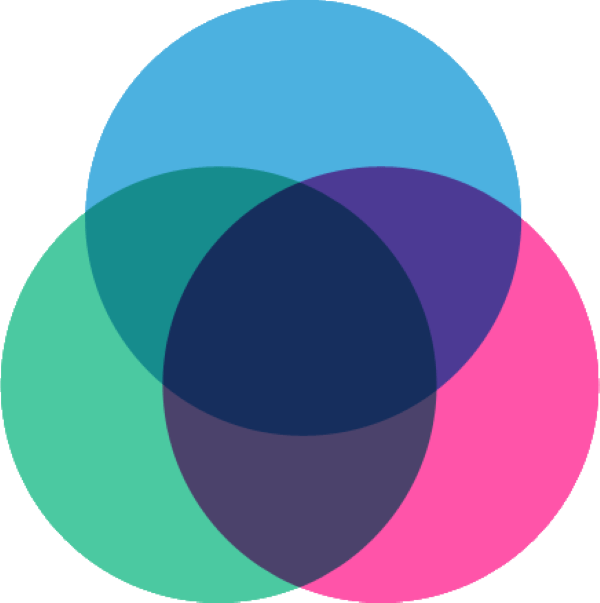 Anthony
"My regular staff helps me with my daily personal care and maintains my house clean with me. Last week I went on a cruise to watch vivid show with my staff."