Careers
Working At Beyond Care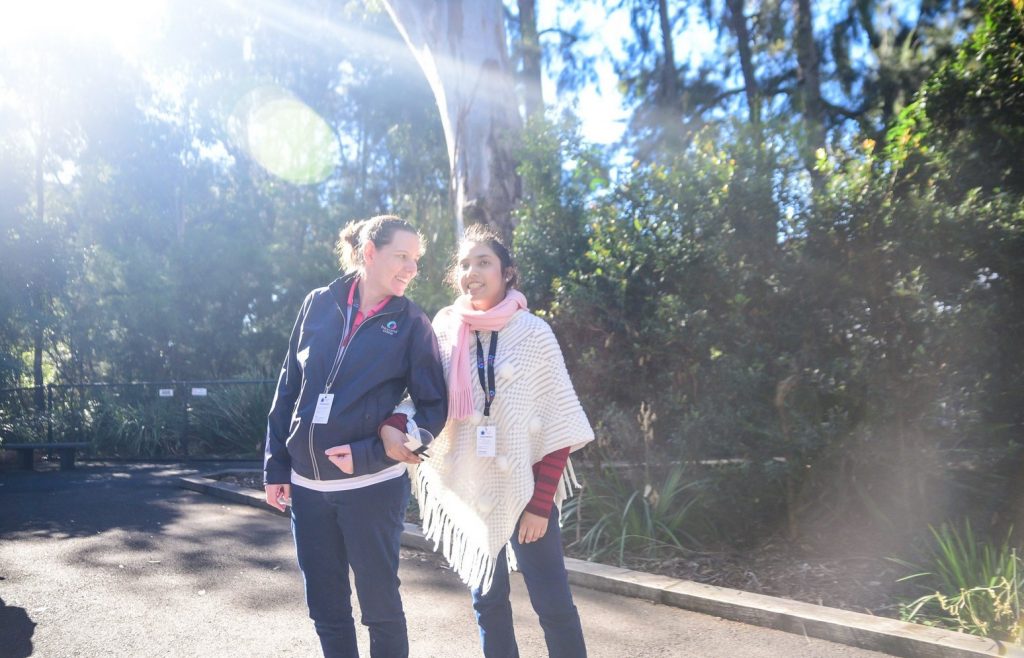 Why join the Beyond Care team?
Your skills can enrich the lives of others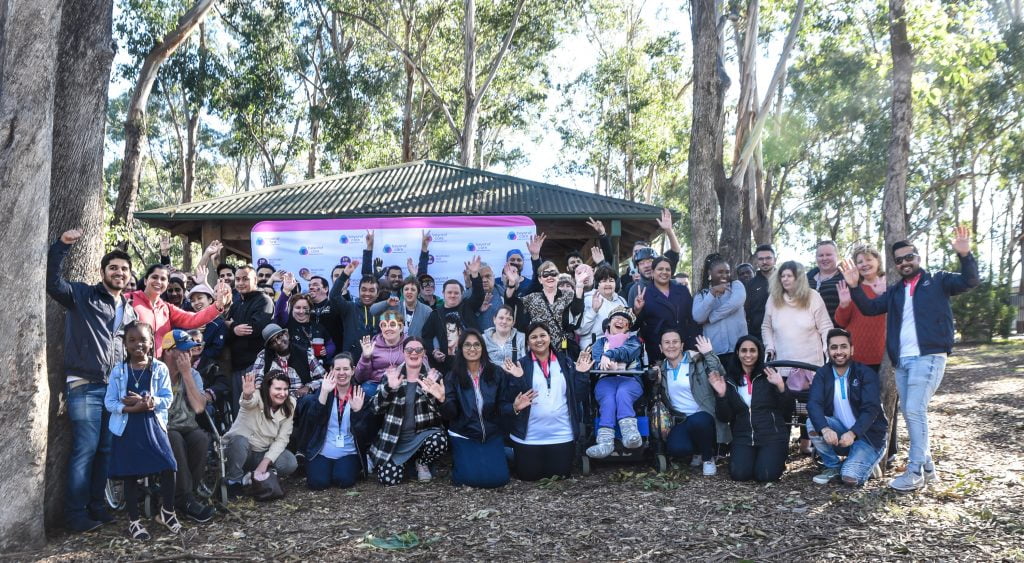 The team at Beyond Care
are talented
, skilled, dedicated and passionate individuals. We love to support people with disabilities, their families and carers. If this sounds like you, we would love to welcome you to our team.
When you join our team it will be both rewarding and challenging.
Your work has a huge positive impact on the lives of people with disability, their families and carers
. Beyond Care is a
rapidly
growing organisation with many years of service.
We have rich knowledge and network connections that have
been established
within the community
.
If you like to accept challenges, have a passion to help people and a desire to enrich the quality of life for people with disabilities, Beyond Care would love you to join our team
!
Do you have a passion for helping people?
Join the team and be challenged and rewarded