SHORT TERM ACCOMMODATION
(RESPITE)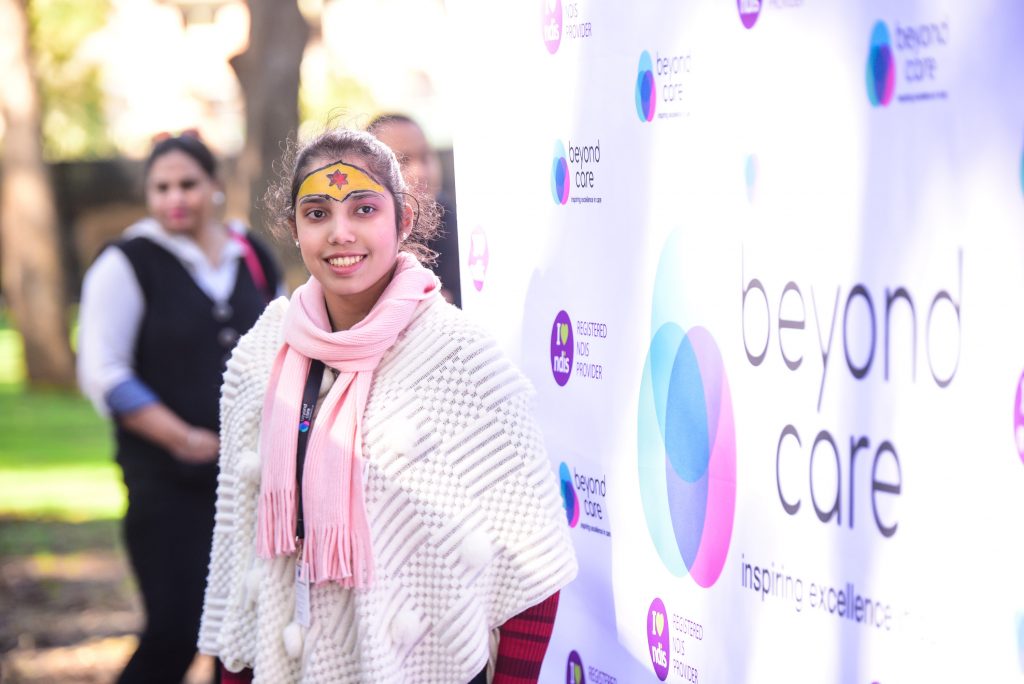 Respite care is not something a you should ever feel guilty about. It means that you are taking responsibility to do what you need to do so that you can be a better caregiver for your loved one.
You should consider booking a respite break in advance. This will help you to avoid exhaustion and becoming run down. Some services have waiting lists so don't wait until you are physically and mentally exhausted to think about taking a break. 
Emergency respite care may be available if the unexpected happens – such as a major illness, a bereavement or you simply need help at short notice.
Get in touch to arrange a time to start enjoying Beyond Care Short Stays – we can't wait to meet you!
Caring for someone can be a valuable and rewarding experience
A respite break will give you the opportunity to look after yourself a bit. It can also help you to continue to provide care for a longer period.
Respite care helps by providing temporary accommodation and support for a loved one that requires care. It relieves you the carer of your duties so that you can rest, recharge and attend to your own personal life. Spend time with your family, maintain friendships and pursue a career or a hobby for example.
Join Beyond Care for a respite break.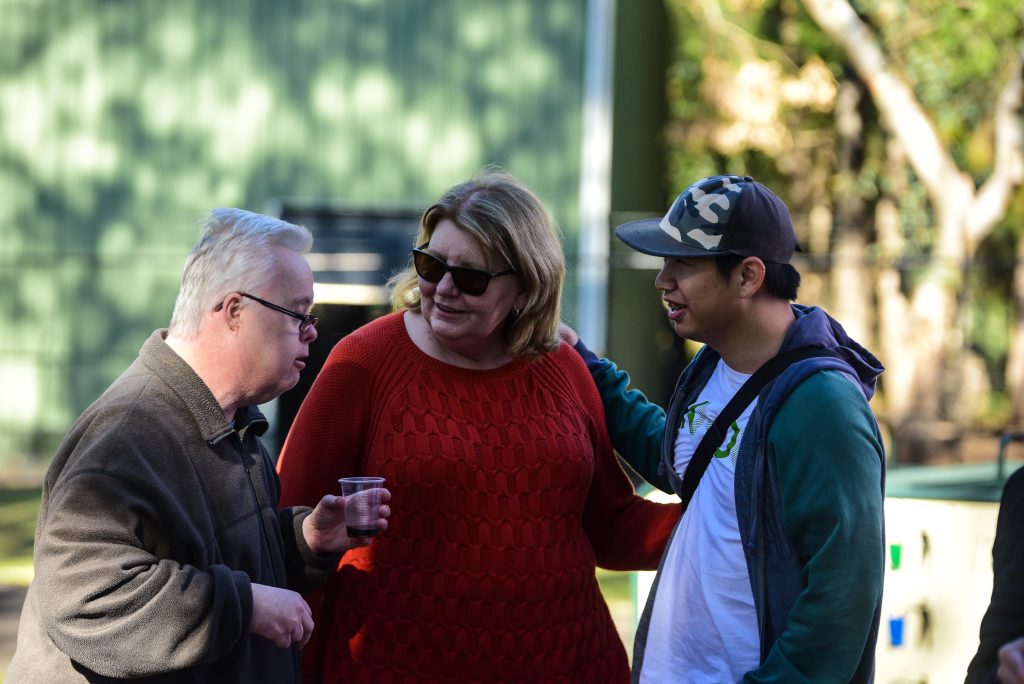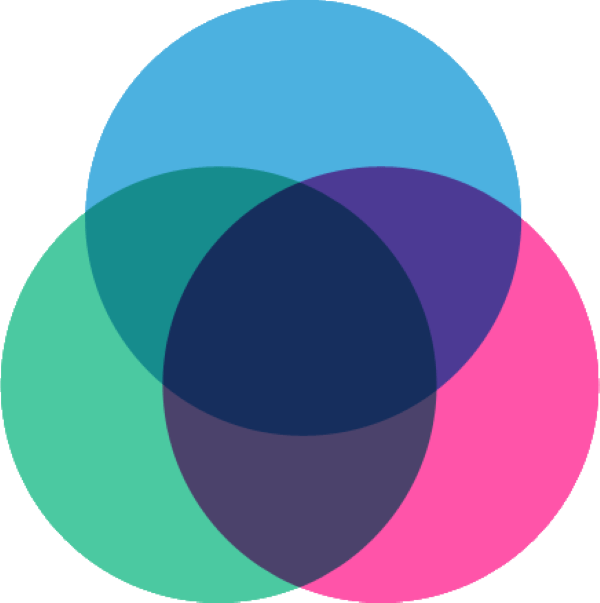 Adam
"My monthly stay at respite house, helps my mum to have a break and I get to meet my friends at respite house where we go out for different social outings."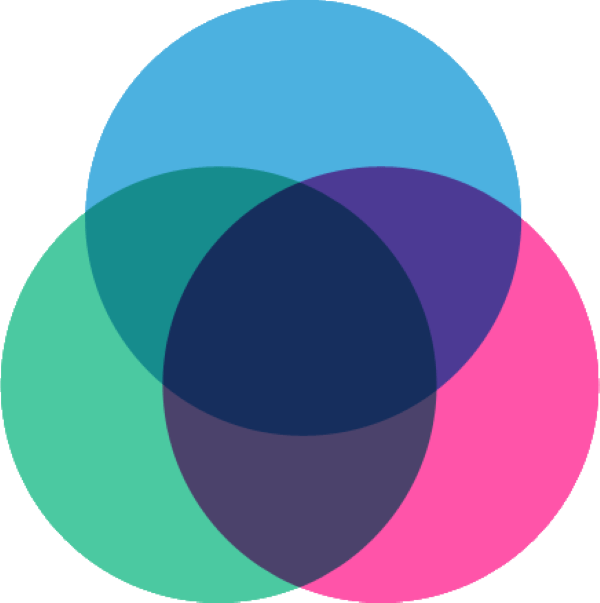 Paula
"I always look forward to my weekly Friday outings with my regular staff. We go every week to explore new places and learn how to catch public transport. I enjoy it"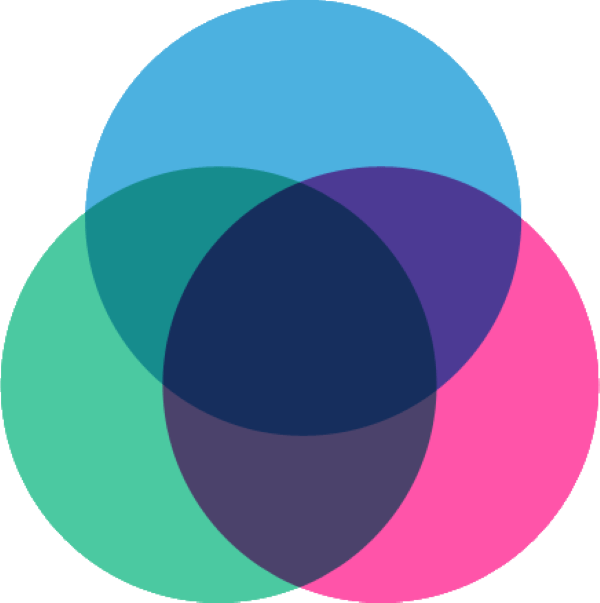 Anthony
"My regular staff helps me with my daily personal care and maintains my house clean with me. Last week I went on a cruise to watch vivid show with my staff."