Caring for someone can be a valuable and rewarding experience. It can also be stressful and may leave you feeling emotionally or physically tired. As a carer, you need to take the break for yourself from your caring role. These breaks are known as respite and may help relieve stress for you.
A respite break can give you time to do everyday activities and will give you the opportunity to look after yourself a bit. It can also help you to continue to provide care for the longer period.
Beyond Care offers short-term stays which are fun and inclusive environment, where you can hang out with your friends, enjoy each other's company and build new skills during your stay.
Beyond Care short-term stays provides excellence care in an accessible and fully modern five-bedroom house. Your short-term stays provide you a safe and supported space where you can practice and build a new friendship, practice your independent living skills. During your short-term stays beyond care will follow a person-centred respite plan that we'll build together, to ensure that every stay is special to you.
Beyond Care's respite house has five bedrooms, three bathrooms, open plan kitchen, dining and lounge rooms with flat-screen TVs, gaming consoles, and an outdoor area fit with undercover BBQ, swings and trampoline.
Staff at the respite house will assist you with social outings and recreational events such as exploring the community through outings of your choice which can be movies, zoo or to the restaurant for a dinner, it's your choice what you would like to do.
Planning a respite care
Consider planning a break in advance. This can assist you to avoid stress build-up. It can also help to avoid waiting lists that services may have. However, emergency respite care may be available if the unexpected happens – a major illness, a bereavement or you need help at short notice.
Get in touch to arrange a time to start enjoying Beyond Care Short Stays – we can't wait to meet you!
What We Can Offer — In our Short Term Accommodation (Respite)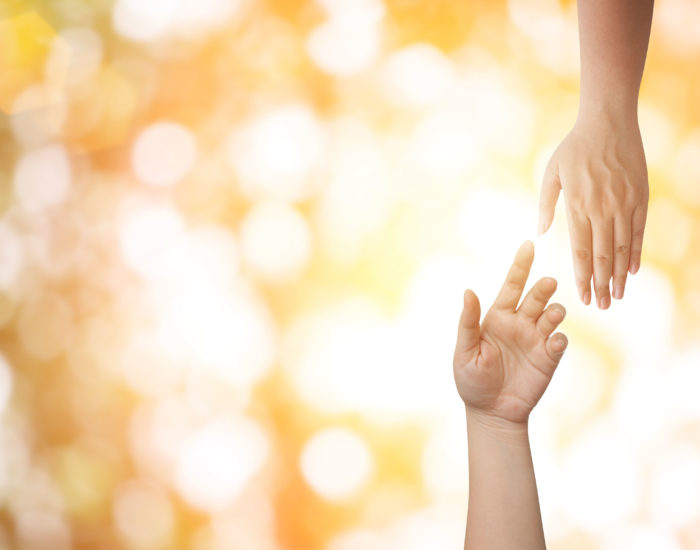 Contact Our Beyond Care Team
Call us to see how one of our friendly service coordinator can able to assist you in a achieving your goals and fulfilling your dreams.